Donations!

All donations will be used 100% for the administration and equipment for the workshops of the women.
Volunteering!

We can always use more hands to help us organize the project and keep in close contact with the participants and their families.
Knowledge!

To support the women as individually as possible we relay on local businesses and organisations help for knowledge, internchips and workshop leaders.
Donations
Tanzanian Transactions:
Star Foundation KCB Bank
AC Number: 3390358706 (for USD)
AC Number: 3390358692 (for TZS)
or Lipa kwa Mpesa:
5440091
International Trasactions:
Star Foundation Organisation
Bank-Code (IBAN): 3390358706
BIC (SWIFT-Code): KCBLTZTZ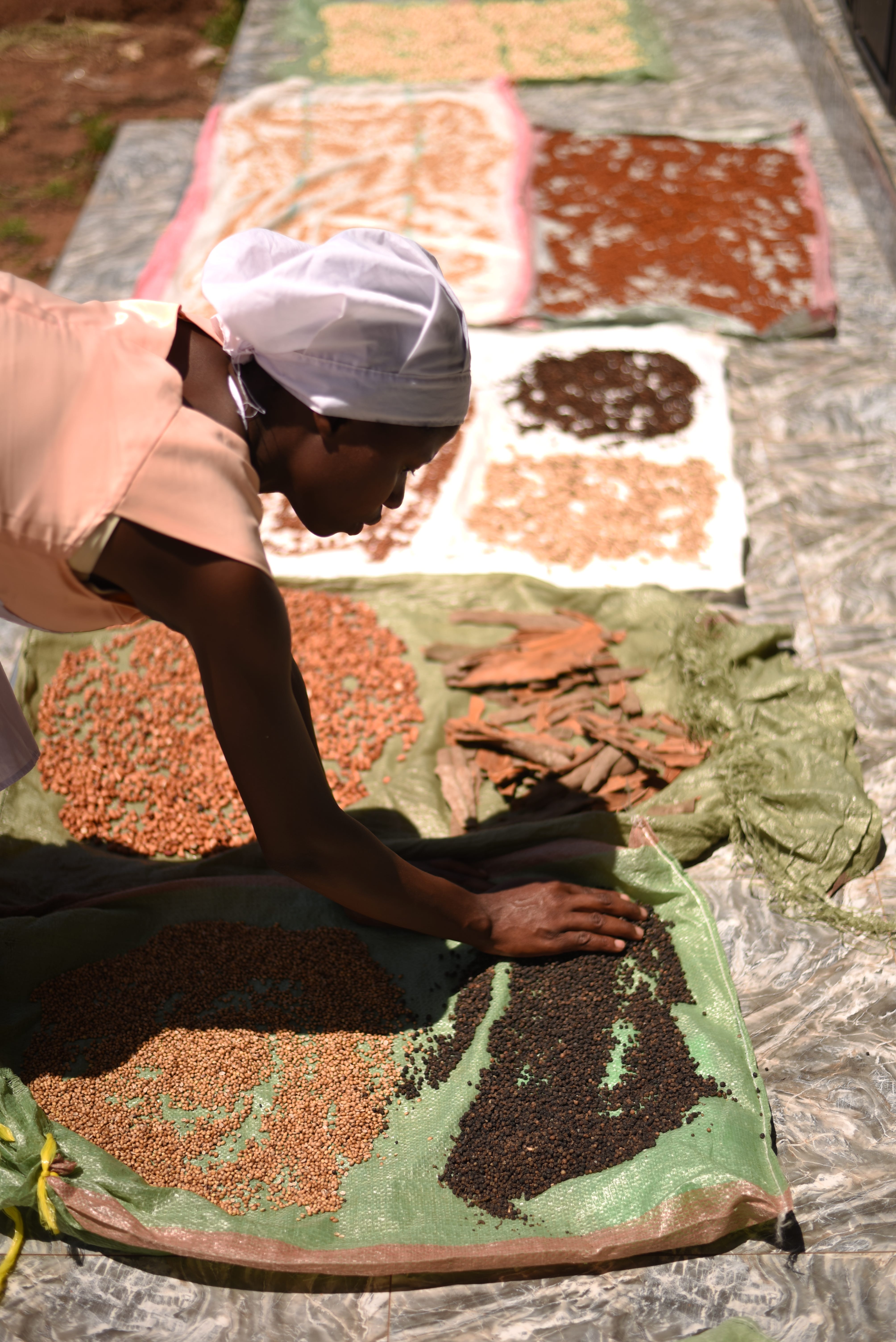 Volunteer
Either locals or foreigners are welcome to volunteer at the Star Foundation. Your work may include organizing events, keeping up with paperwork, workshops, home visits, marketing, fund raising and many more acitivities. If you are interested please send us a mail with a few informations about yourself and the expected time period of volunteering.
Knowledge
We're always trying to find new ways to help our participants of the project. Right now we are looking for local businesses and Organisations that may help with connections and knowledge regarding:
Business development, financing, marketing
Hair Saloon
Hotel Management
Computer skills
Daycare
Prasentation skills
cooking/baking skills
Decoration and arrangement business
If you have ideas we're happy to hear from you!